Ubuntu Tutorials For Beginners
Ubuntu is a Linux-based best operating system. Ubuntu is a free and open-source operating system. The Ubuntu operating system is designed specifically for laptops, desktops, mobiles, and servers. This operating system is UK Canonical Ltd. The company has developed. In this article, we are going to discuss 'Ubuntu Tutorials'.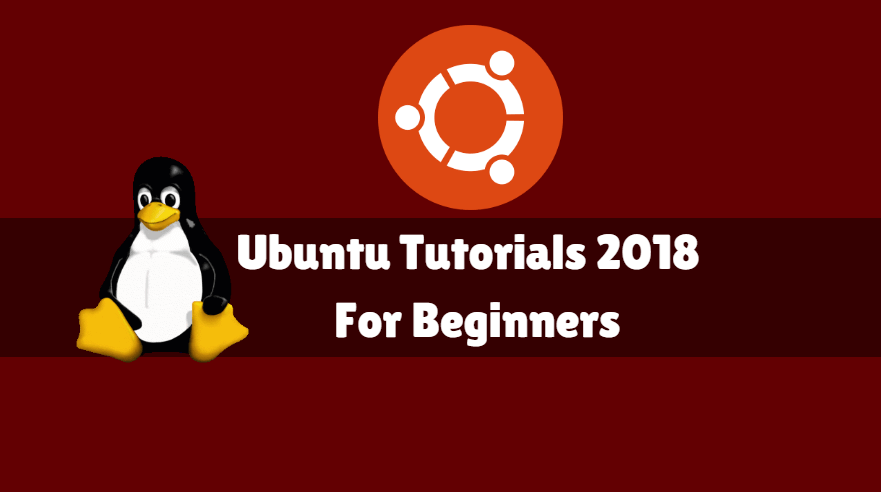 Follow the Below Article for Ubuntu Tutorials:
We will guide Ubuntu Tutorials, howtos, and step-by-step guides for Beginners.
For More, Ubuntu Articles Click Here 
Finding Ubuntu help:
That's all, In this article, show you Ubuntu Tutorials. I hope you enjoy this article. If you like this article, then just share it. If you have any questions about this article, please comment.