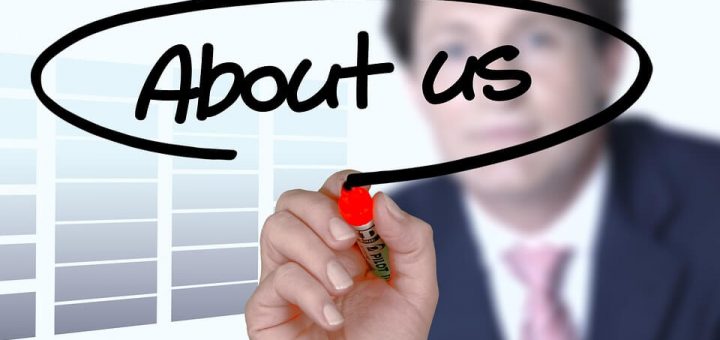 Welcome to IT SMART TRICKS, Here we provides quality tutorials, Tricks and Tips of  Technology.
ITSmartTricks.com is a website that creates articles by doing practical tutorials. ITSmartTricks started on 29 December 2016. This website aims to provide useful tips, tricks and tutorials to help its readers. This website generally focuses on topics related to internet, software, security, technology, Windows, social networks, tutorials and the world wide web.
This is Mangesh Dhulap the Founder and Editor of  IT SMART TRICKS have 6+ years of Industrial Experience.
We expect from our visitors to like, share, and comment on our posts and a small amount of  Donation would be Appreciate to support our site.
For any query you can contact us at : [email protected]