How to Make Visible Folder And Hidden Files in Windows
In this article, we will look at how to hide their private and secret files so no one can see them. Changing the Folder icon or create Visible Folder And Hidden Files is fun and sometimes it's useful. In our personal computer, we create different folders to store different contents systematically like create a document folder to store all your documents, create a movies folder to store movies, create a music folder to store songs, and so on and you can change the icon of all these folders as per it's content to identify it quickly. Sometimes people change their folder icon to personalize the personal computer. You can easily change the folder icon in Microsoft Windows. In this article, I will show you how to do that. So let's get started.
Follow the below steps to Make Visible Folder And Hidden Files in Windows:
For the first time, you will have to create a new folder to make "hidden files and visible folders", right-click where you want to create a folder and make a new folder.
After creating a new folder, go to the Start button and search for Character Map and open it.
After opening the character map window then select the number of these blank fonts from the font.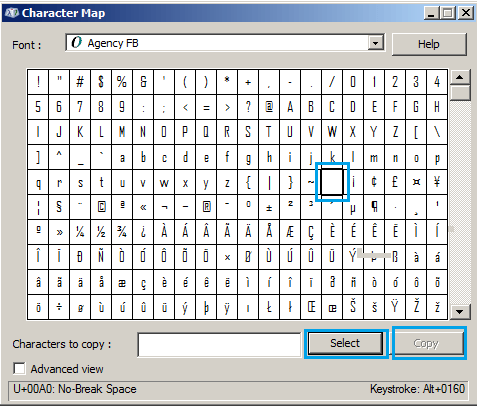 Now rename it and paste it by right-clicking the new folder. Now you will not see the name of that folder's "New Folder".
Now we have hidden the name of the folder But right-click on the folder to hide the folder icon. Go to the Customize option in properties and click on the Change icon. Now, from the "change icon for folder" window will be opened, select from a blank icon and then open it. You will no longer see your folder.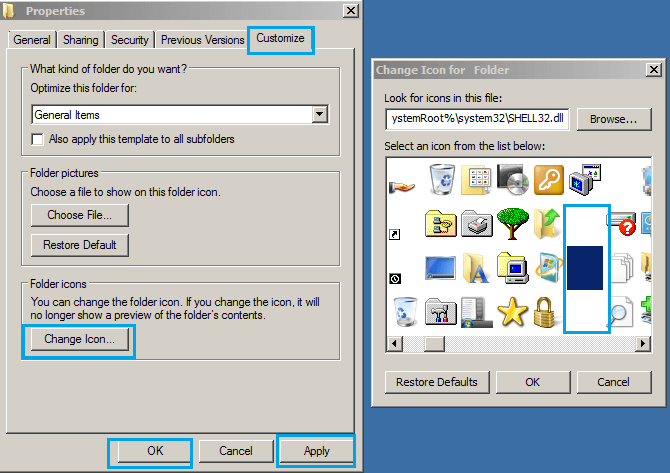 Now we have created a visible folder that can keep our secret files in it. Those files will not be visible to anyone. If you want to show that folder and Show hidden files, then move the mouse pointer to where you have created a folder, and if you see that a small part is blurred it will be your secret folder. This way you can Successfully Make a Visible Folder.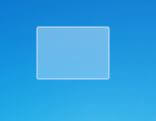 Also Read- How to Create Super Secret Hidden Folder in Windows.
That's all, In this article, we have explained the How to Make Visible Folder And Hidden Files in Windows. I hope you enjoy this article. If you like this article, then just share it. If you have any questions about this article, please comment.